AN OPPORTUNITY
Today, you have the chance to help more people answer the aching question that every heart asks—who am I?

As we work toward a vision of pointing millions to the truth of their self-worth in God, we look to friends like you whose support will be the difference in seizing strategic opportunities like these. Together, we can accelerate this ministry and help more people live free in their identity in Christ!
WAYS TO GIVE
If you would like to donate stocks, please contact Chris Lawson at
[email protected]
or call 877-544-4860
---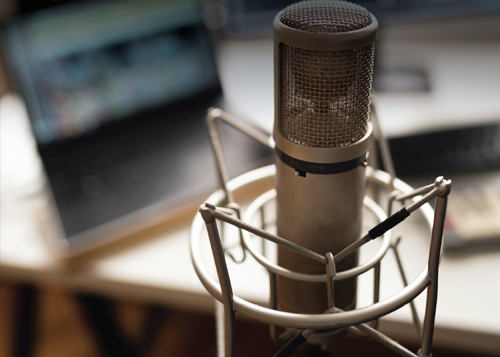 THE ANSWER THROUGH RADIO
Radio remains one of the most effective ways to reach people with the Good News of God's love and grace. Whether heard over the airwaves or streamed online, radio broadcasts have the power to bring the transformational truth of God's Word into someone's life at the most unexpected moments—revealing the truth of their identity in Christ right when they need it most.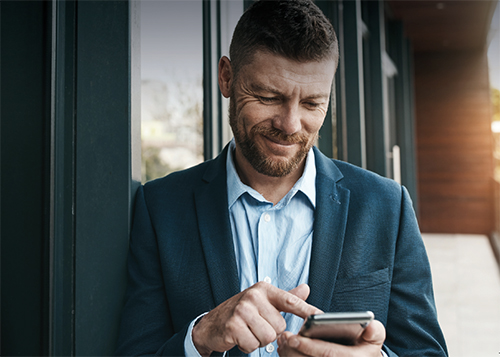 THE ANSWER THROUGH DIGITAL OUTREACH
Today in the U.S., millions of people look to Facebook, Instagram, Twitter, and other online platforms for their source of community, news, and even spiritual encouragement. Facebook alone has more than 2.74 billion monthly active users globally! And for younger generations, this digital space provides one of the primary outlets for asking questions of self-worth and identity. They need to see their life in a whole new light—they need to see themselves through the beautiful truth of God's Word.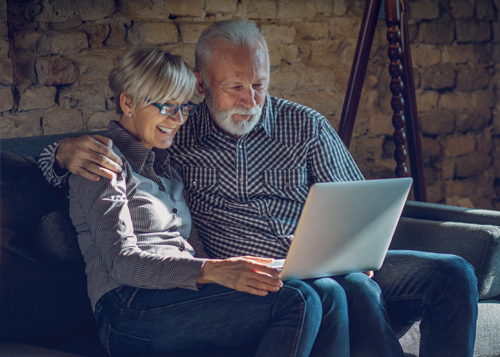 THE ANSWER THROUGH HIGH-QUALITY VIDEO CONTENT
In an age where the phone in your hand produces studio-level cinematography, it's vital that the Good News of God's Word utilizes the same capabilities to capture a person's heart and imagination. And with retention of video content roughly 85% greater than that of written text, videos provide the ideal medium to help people develop a greater understanding of how God sees them—so they can start living in the freedom only His truth brings.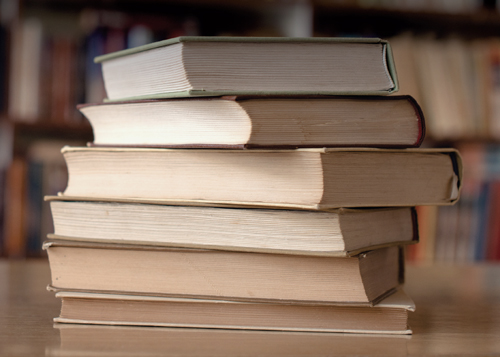 THE ANSWER THROUGH ENGAGING TEACHING RESOURCES
Finding your identity in Christ is not the work of a moment but the battle of a lifetime. The lies of the world, the shame of the past, and the struggles of the present constantly conspire to rob you of the life of fullness and freedom Jesus offers in Himself. This means people need deeper engagement and guidance to grow in their understanding of God's truth—they need teaching.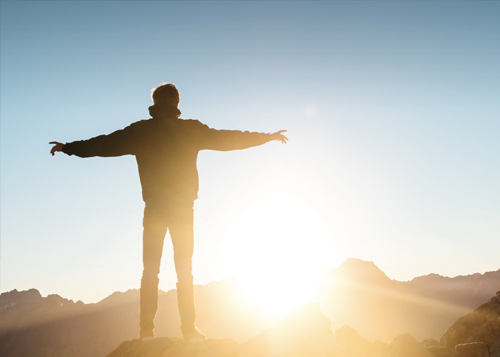 THE ANSWER THROUGH A STRENGTHENED MINISTRY
So many of the stories of transformation you'll hear in heaven will have been made possible by the quiet, committed partnership of passionate believers working behind the scenes. These are men and women who share a Godgiven vision for changing lives with the Gospel and generously give of their resources to empower that work. It's as essential in helping more people experience God's extravagant love as preaching the message themselves.
WAYS TO GIVE
If you would like to donate stocks, please contact Chris Lawson at
[email protected]
or call 877-544-4860